About us
My name is Patricia Jacovella. I am a qualified teacher who has been teaching English and Spanish for many years. I have lived for more than twenty years in this traditional town San Antonio de Areco, surrounded by history and nature.
I fell in love with this place and after many years of experience I became a passionate and caring teacher. Over the years I have noticed how enjoyable activities can boost students to learn a foreign language and get total management of it.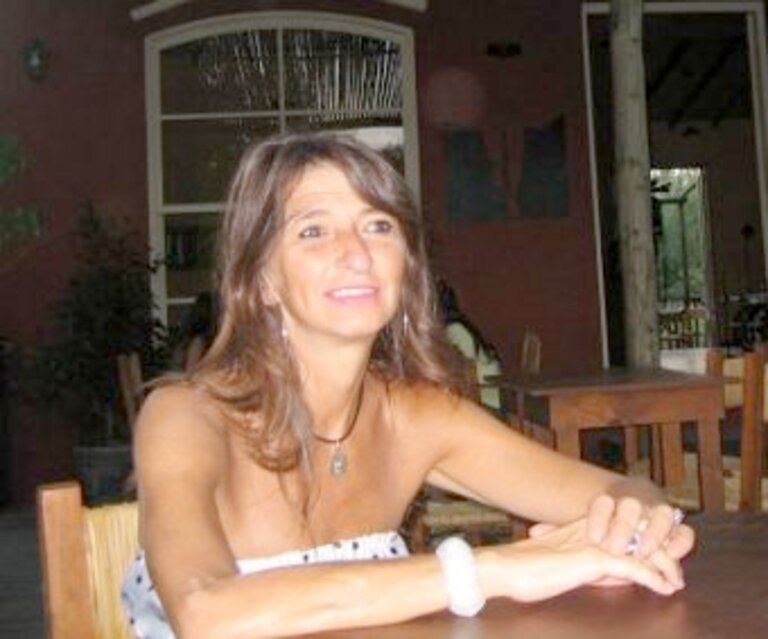 Patricia Jacovella, Director of Living Your Spanish
So I have created a way to give my students the real experience in Spanish!
In San Antonio de Areco, I have found the best place to encourage my students to speak in Spanish after lively and interesting lessons, in a friendly and relaxed atmosphere while they can enjoy themselves in different activities they choose.
And we truly believe this is the best way to learn!
As a passionate world traveller, I have always been lucky to find good friends in all the places I visited. Now I want to bring that same experience to you with Living Your Spanish and make your learning experience definitely special!
Patricia Jacovella
Director of Living your Spanish